We are highlighting FEBC Ukraine staff members and how you can support them through prayer. Here is the latest FEBC Ukraine Prayer Highlight:
Please pray for Irina Nesterenko, who is helping to expand FEBC Ukraine's prayer helpline to include online counseling, allowing people to write in with prayer needs. Irina is an FEBC Ukraine broadcaster and trauma specialist who counsels soldiers and civilians who have been affected by war. She regularly joins Evgeny Goltsov on his program, "Wounded by the War," and has held several seminars in eastern Ukraine for women affected by the war.
Please pray for:
The safety of her family, loved ones, and friends; many of them are fighting in the war
Wisdom on when to move back to Ukraine, and where (Early in the war, Irina's apartment building was bombed while she was away from home – see photo below
God's guidance on the many other big decisions in her life
The hiring of additional counselors; the needs are great
The training of counselors in evangelistic counseling; many people are turning to the Lord when they call in to the prayer helpline
The development of online counseling (Many Ukrainians have had to flee their homes and don't have the opportunity to speak on the phone privately)
"Please pray for an end to the war," said Irina. "And for God's help as we counsel hurting people and share the hope of Christ with them."
Photos seen below: 1) Irina's apartment was hit by a Russian bomb while she was out of the house, 2) Irina (far right) poses with a group of listeners during a seminar in eastern Ukraine.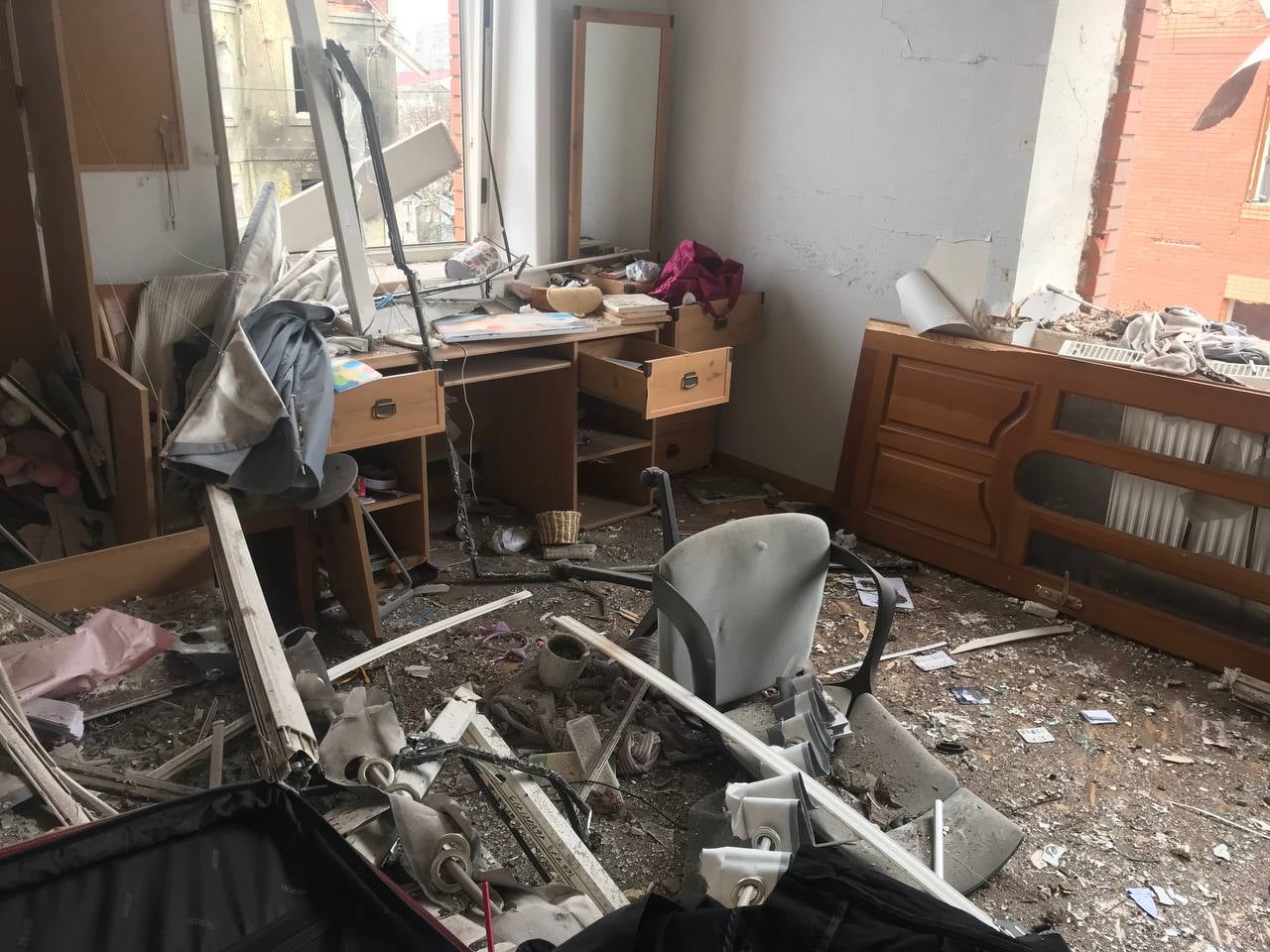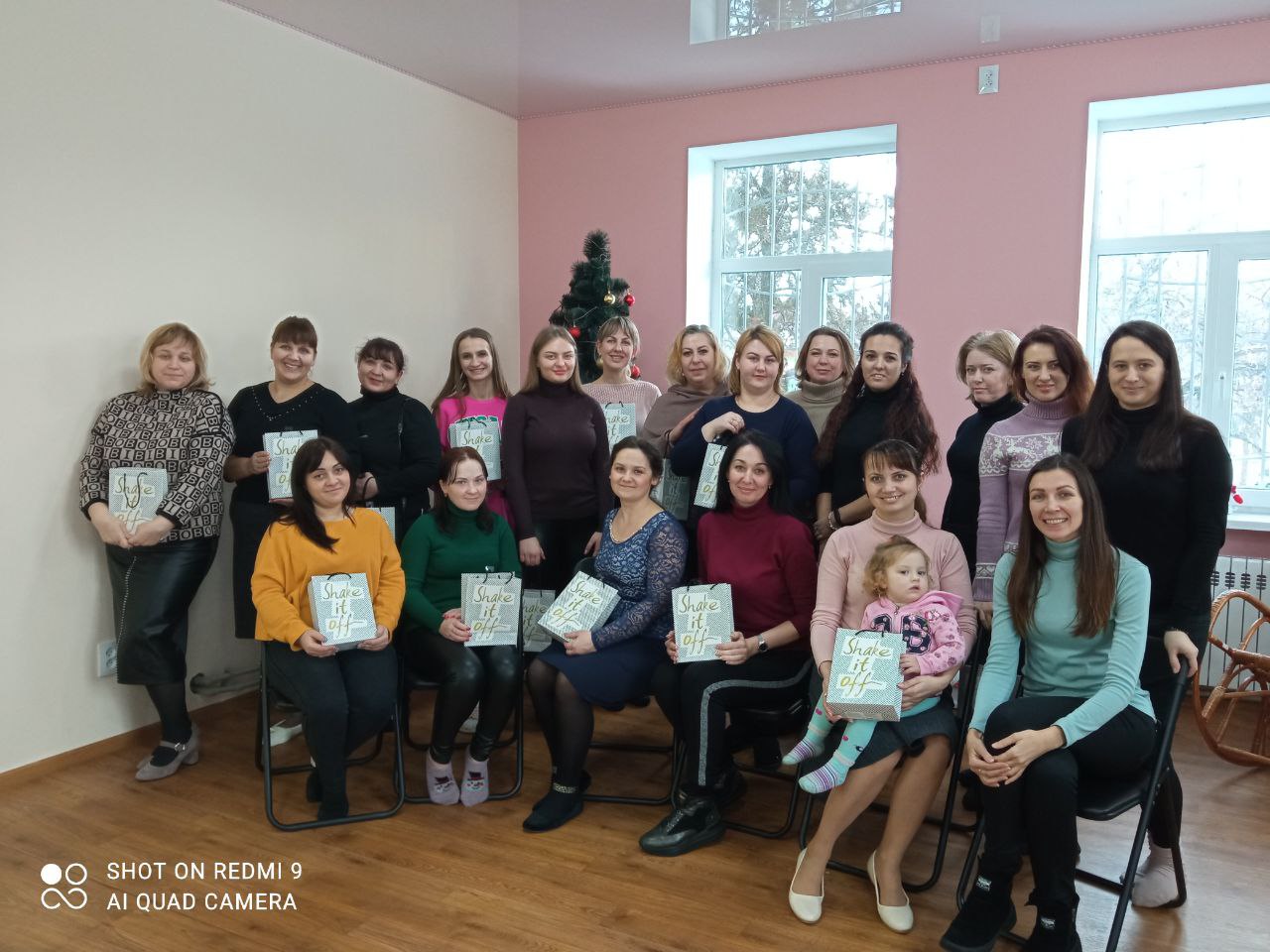 For more ways to pray for the people of Ukraine, watch this video of Inna praying for peace in Ukraine.