Financial Accountability
At FEBC we take stewardship and fiscal responsibility seriously. We realize that every dollar entrusted to our care by our faithful ministry partners is a sacred trust and must be strategically placed to maximize Kingdom impact.
If you are considering a deeper financial commitment through charitable gift annuities, stocks, real estate, IRA Charitable Roll-over, wills & bequests and charitable trusts or if you have other financial questions, send an email to giving@febc.org or call 800.523.3480.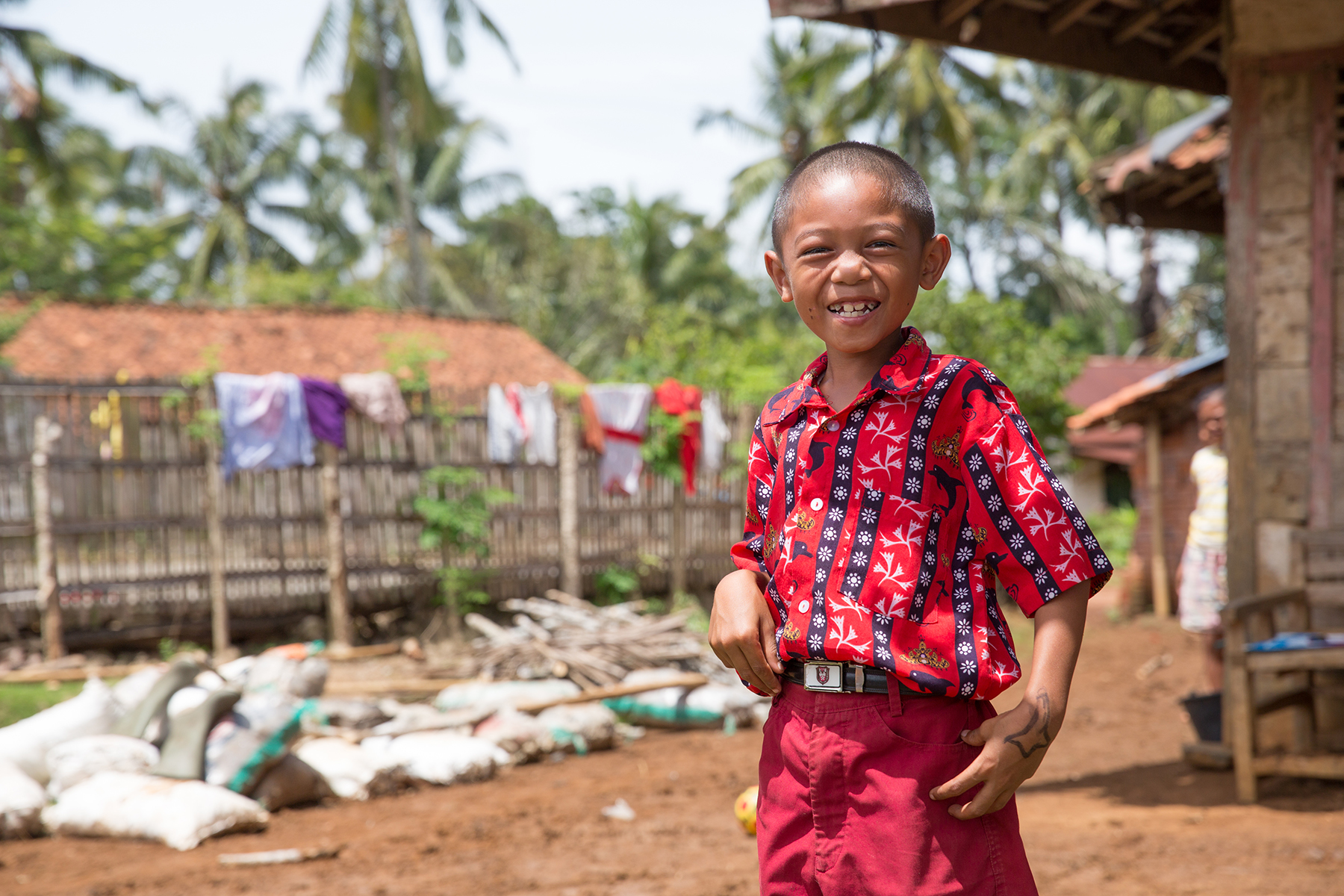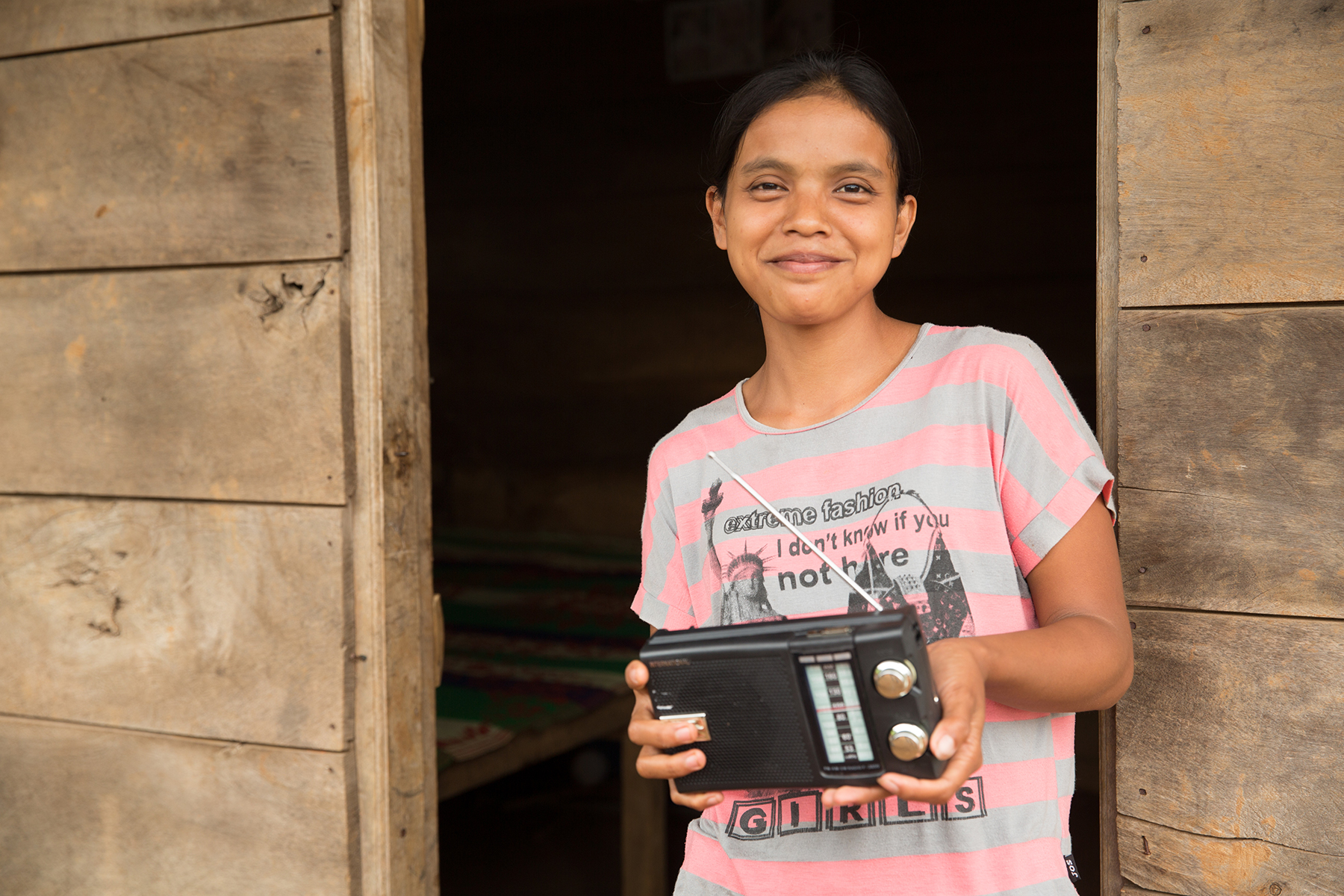 To ensure fiscal accountability, we are a member of several accrediting agencies including: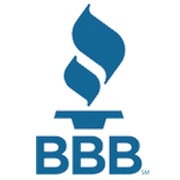 The Better Business Bureau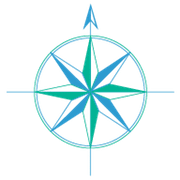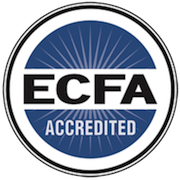 Evangelical Council for Financial Accountability
We believe in fiscal transparency. Click on the links below to view our most recent audited financial statements.
The FEBC tax ID number is: #95-1461574