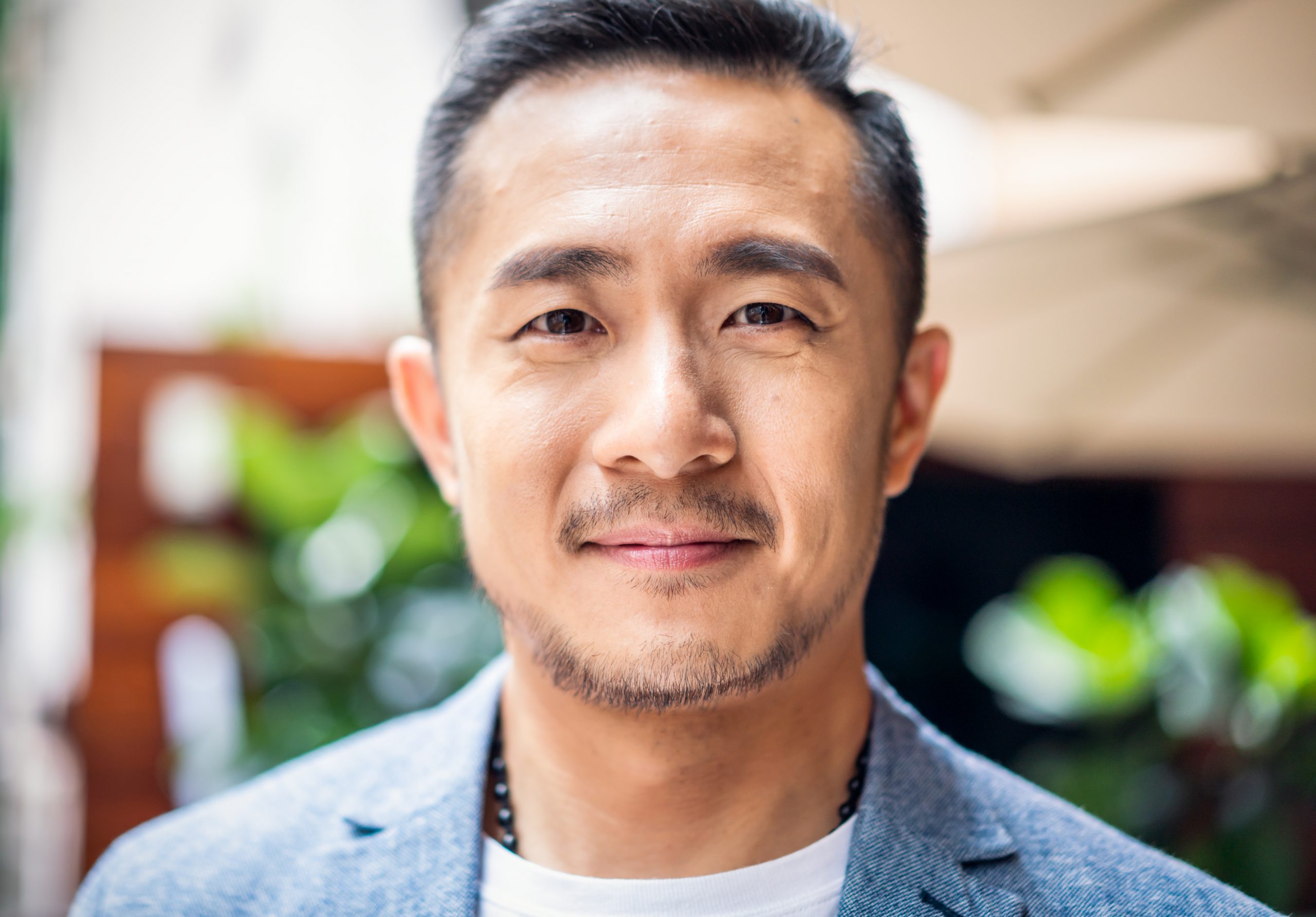 Background
Government: semi-presidential republic
Capital: Taipei
Population: 23,545,963 (July 2018 est.) more than 95% Han Chinese (including Hoklo, who compose approximately 70% of Taiwan's population, Hakka, and other groups originating in mainland China), 2.3% indigenous Malayo-Polynesian peoples
Religions: Buddhist 35.3%, Taoist 33.2%, Christian 3.9%, folk (includes Confucian) approximately 10%, none or unspecified 18.2% (2005 est.
Languages: Mandarin Chinese (official), Taiwanese (Min), Hakka dialects
Quick Stats
1 Million Listener Responses in 2015
Helping China Produce Radio Broadcasts
Community Development: Helping Local Students
With assistance from FEBC-Hong Kong, our ministry in Taiwan was established in February, 1988, as a program production center for our Chinese ministry.
Featured Video
"How, then, can they call on the one they have not believed in?
And how can they believe in the one of whom they have not heard?"
—Romans 10:14 NIV
You can help put hope on the air. Everywhere.
Your generosity today will help reach the unreached with the Gospel through radio broadcasts and digital media in over 145 languages in 50 countries.
Help Reach the Unreached Today!