We continued our remarkable expansion in Ukraine this year, thanks to you! Two new stations opened in Pokrovsk and Maryinka. This brings the total to seven new stations added since 2015. Each one offers hope in different regions to millions impacted by the debilitating war in eastern Ukraine.
We receive 1,000 listener responses a day from people who tune into our Russian and Ukrainian programs, such as Dmitry:
"My life is forever changed because of your ministry. I began listening to you shortly before I was wounded by a bomb blast in my town. It was then that I decided to serve the God I heard about on the radio. Today, all my family is in church. Thank You!
Our most urgent focus next year is building an Evangelism Media Center in Kiev, which will include well-equipped recording studios providing 24/7 audio and video feeds to dozens of radio stations, social networks, and web ministries. The space will also allow us to create video programming to reach millions more.
The new Evangelism Media Center will allow us to broadcast the Gospel to millions of Ukrainians and Russians for decades to come!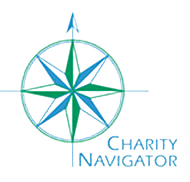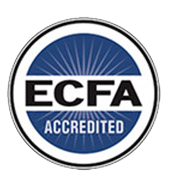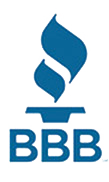 Videos and Stories from Ukraine
2018 was a record-setting year for FEBC. During the year, FEBC launched an unprecedented total of 91 stations in Indonesia alone.