THE NORTH KOREAN THREAT…
AND THE ONLY HOPE LEFT
GIVE TO REACH NORTH KOREA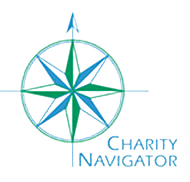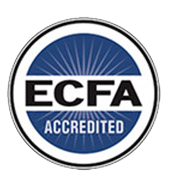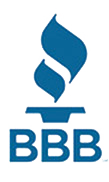 WHAT IS REALLY HAPPENING IN NORTH KOREA?
FEBC President Ed Cannon, recalls, I recently traveled to Asia to meet with a group of North Korean refugees. I needed to hear their story in their own words. With tears in her eyes, this is what one woman told me:
We starve, but it's not food we want.
We thirst, but not for water.
We are sick and have no medicine but we know that only the Gospel can heal our people.
You've seen it all over the news, but Kim Jong Un is showing no signs of stopping. He continues to starve his own people so he can fund a war machine. 
What you may not have seen, is that he is trying to blot out all hope of the Gospel, by punishing, torturing and killing Christians- his own people.
WHAT YOU CAN DO ABOUT IT.
Everyone I talk to is outraged at what's going on in North Korea, but very few know what to do. Well we now know exactly what to do. FEBC has just been given an incredible opportunity – a window of hope –  A location has been secured in South Korea for a radio station so powerful, it will reach all of North Korea with the Gospel. We just need your help to build it.
As you heard the woman say, this is the hope they've been waiting for. The only answer is the Word of God and we cannot let another day go by without it. Partner with us today by donating your gift at a crucial time in history to reach all of North Korea with the Gospel.
Please pray with us and give generously to help us reach our $320,000 goal so that every man, woman, and child in North Korea will have a chance to hear the Gospel of Jesus Christ!