WITH ONE RADIO
You can give a village a lifeline to the Gospel.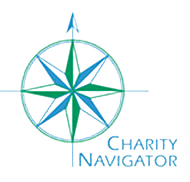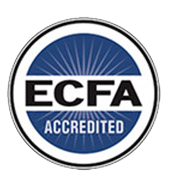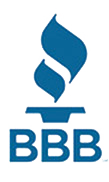 The Gospel is the most powerful change agent in the world.
For $30 you can give a radio and reach an entire village with the love of Christ.
When you give a radio,
here's where it goes…
And here's how
a life is changed…
Because Radios are Reaching.
In Hard to Reach Places Inaccessible by Roads
Across Boarders Where Missionaries Can't Go
To the 793 Million People Who Can't Read
In Countries & Cultures That Oppose Christianity
Nearly half the world is still waiting to hear the truth about Jesus Christ. Many people in Cambodia, Indonesia, North Korea and other areas of the world have no access to the Gospel. Radio waves reach where people can't. Wind-up and solar powered radios work without electricity in regions where the Gospel cannot be shared openly, radios can penetrate geographic, political and economic barriers unlike any other medium.